The Junior Cattle Show is scheduled for Sunday, March 4th. For entry information, CLICK HERE or to enter online, HERE.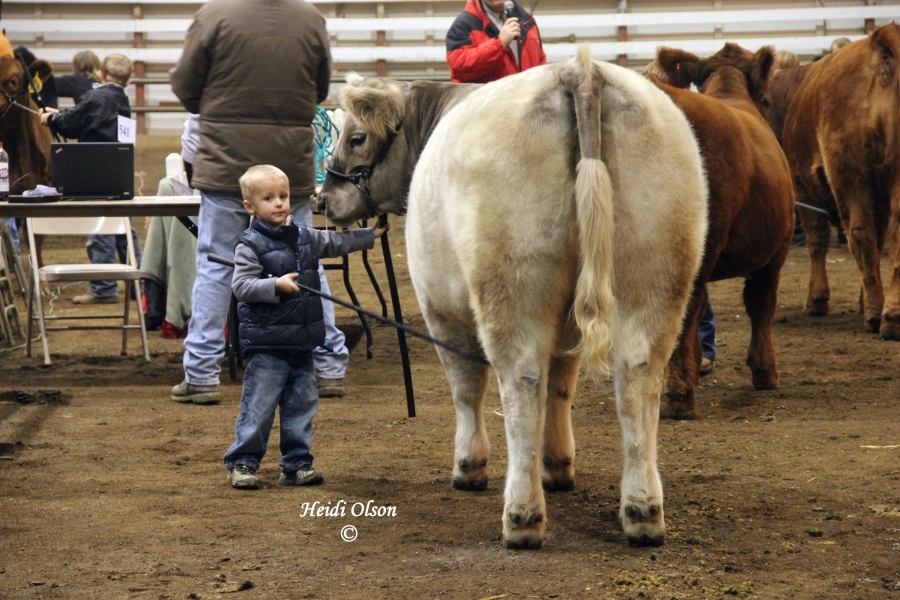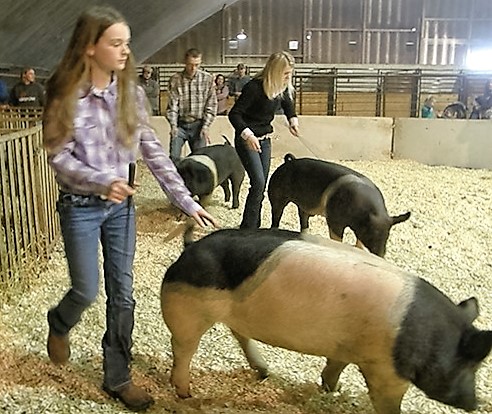 The Market Hog Show is also scheduled for Sunday, March 4th. Click HERE for information, or HERE for an entry form.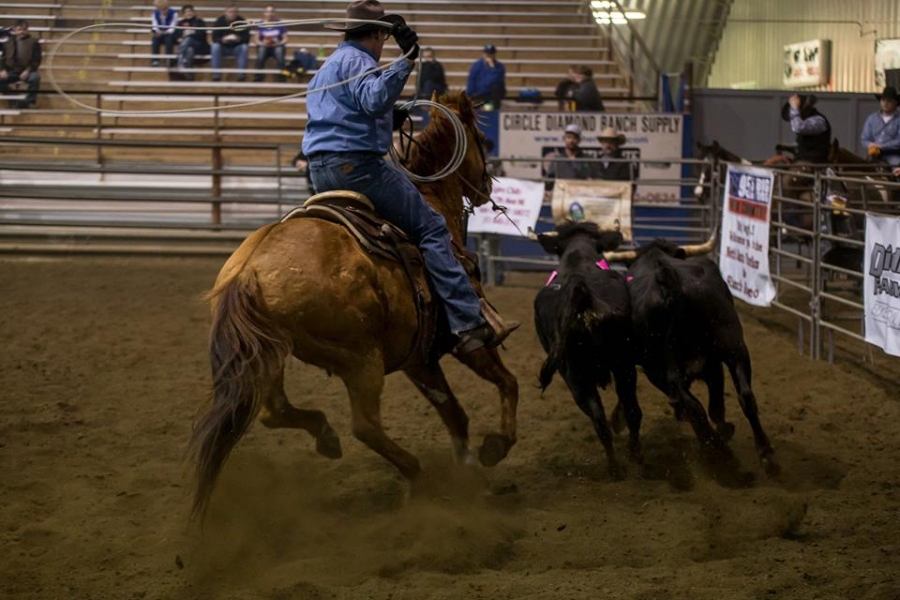 There will be Ranch Rodeo excitement happening again at this year's show!! Click HERE for the entry form and information!!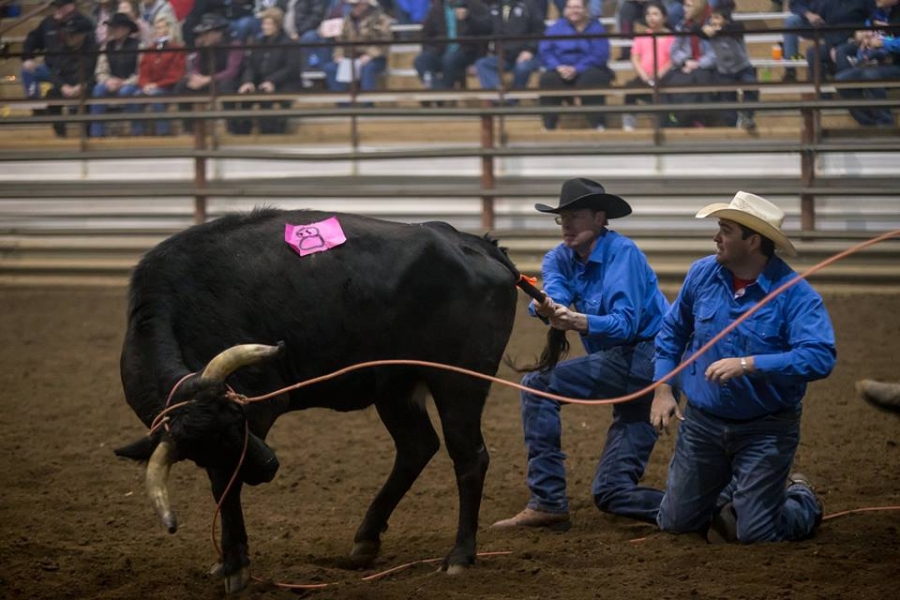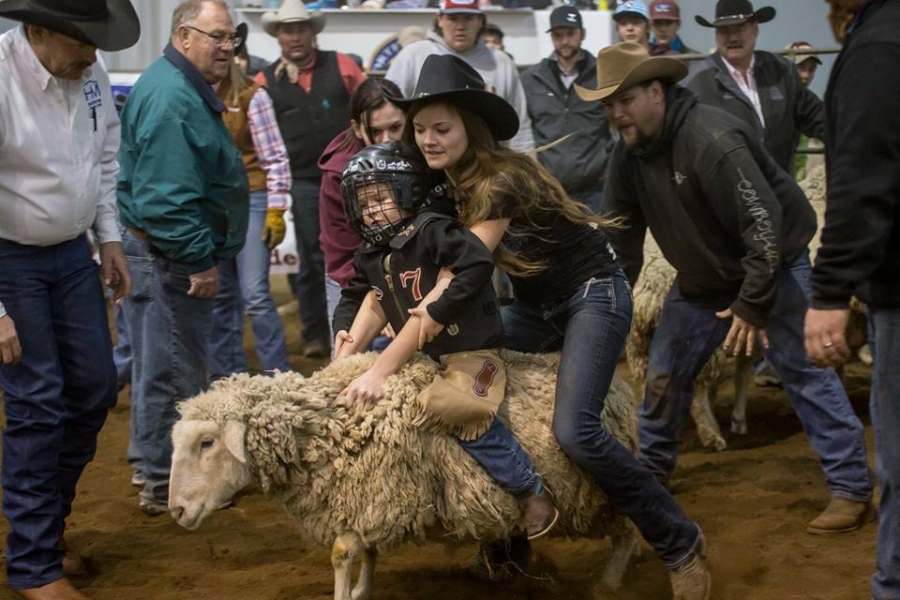 Sign up for our Mutton Busting Competition that will be held during our Ranch Rodeos and PRCA Rodeos!!! **spaces are all filled for mutton busting during the PRCA rodeos; there are still spaces available during the Ranch Rodeos!**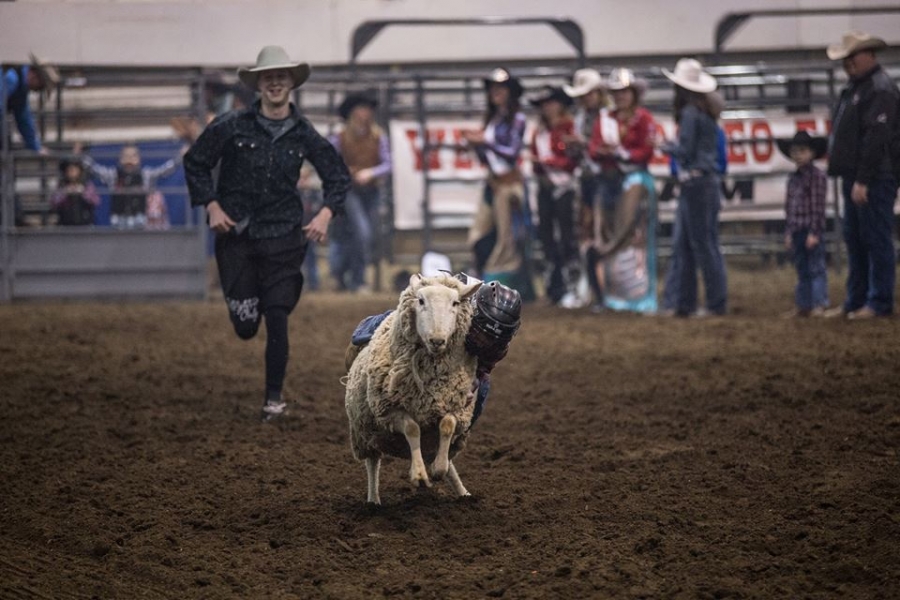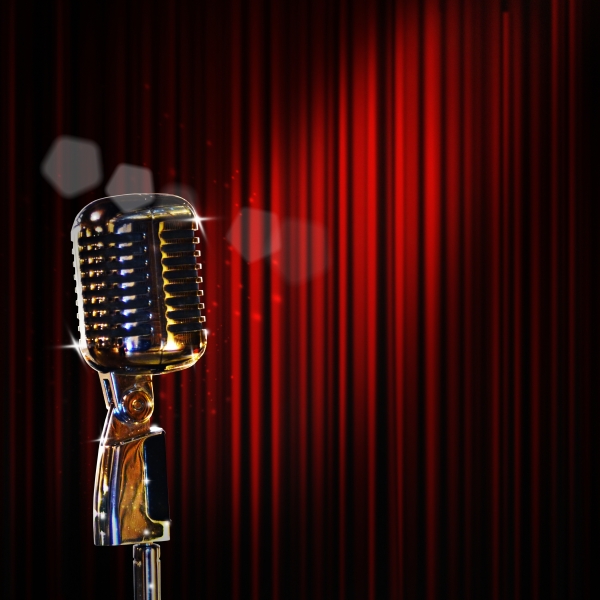 Do you like to sing? How about if you could win big money just for singing? 1st prize is $750, with other cash prizes being given out!! Sign up for our 2018 Karaoke Contest NOW!!
Want to see what your old tractor can do?? Sign up for the 2018 NDWS Tractor Pull, put on by the Old Time Tractor Pullers Association!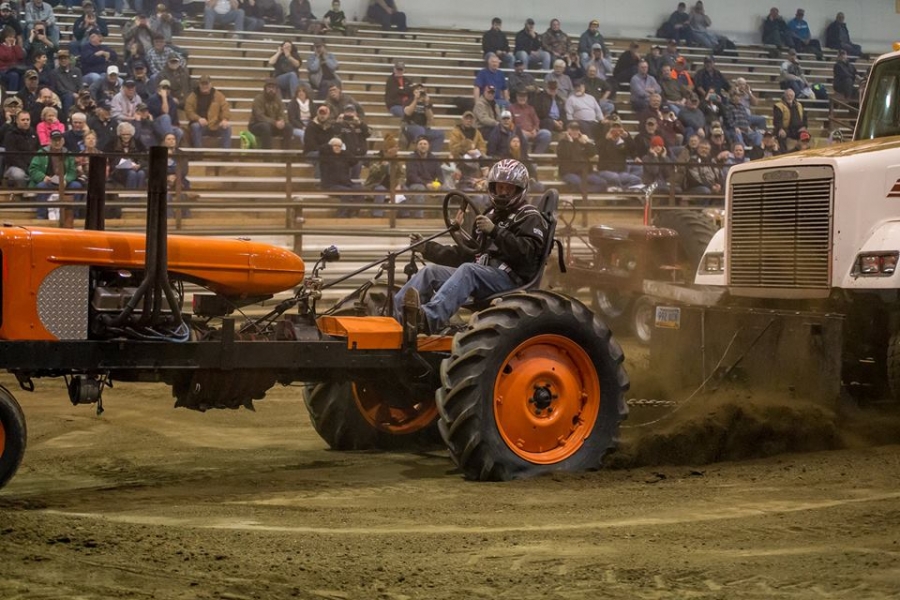 To enter the Pickup Pull, scheduled for Tuesday, March 6th, at 6:30 pm, contact Mark Compson, with the Southeast Pickup Pullers Association, at 701-840-5724.