Thank you to all those who participated in the 2017 North Dakota Winter Show!
Below is information for some of our upcoming events!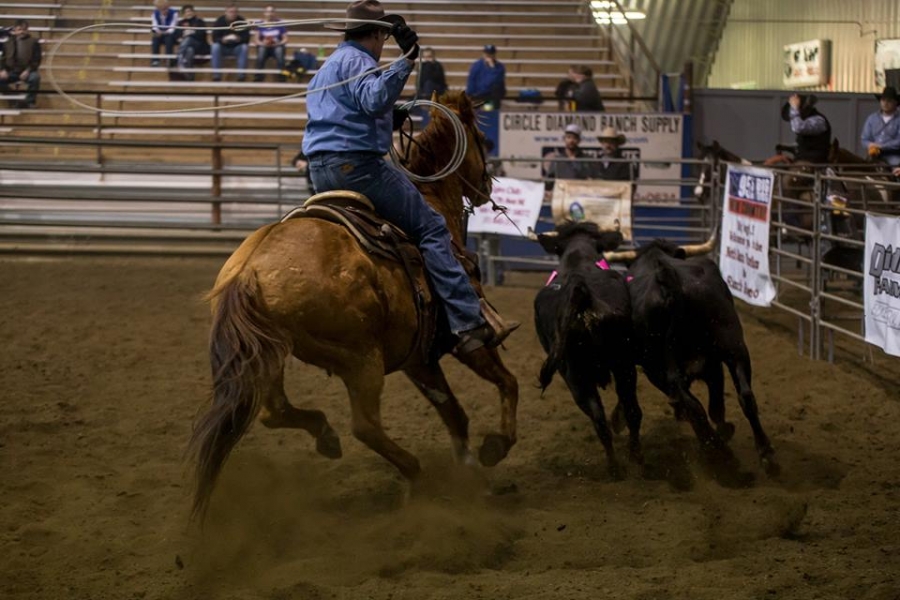 Our 1st ever Annual Summer Ranch Rodeo will be held this summer on Friday, July 14, 2017 at 7:00 pm at our NDWS Event Center! For information and entry form please click HERE! Please note, the rule for team requirements is different for our Summer show!!
Check out a couple of fun photos from our Ranch Rodeo we held during our Annual North Dakota Winter Show in March!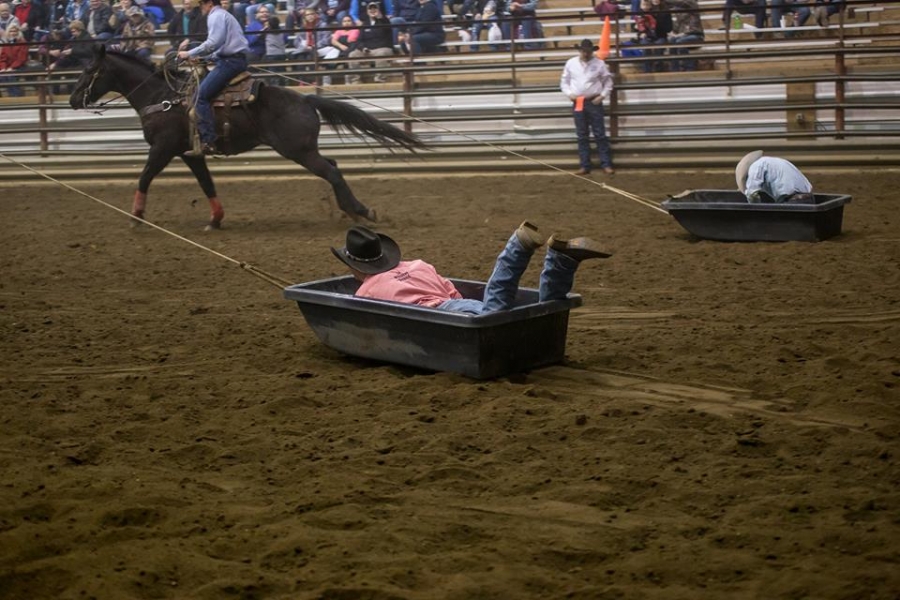 This is our Calf Sled Race!!
This is our Ribbon Race!!