Thank you to all those who participated in the 2016 North Dakota Winter Show!
Below is the information for our 2017 Winter Show!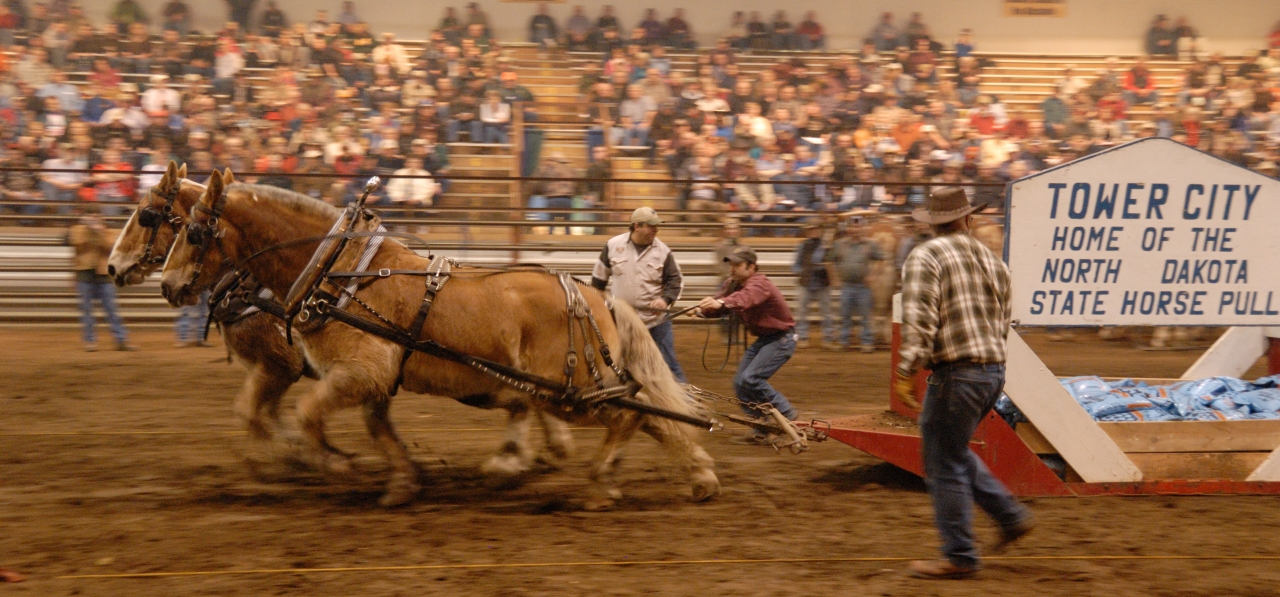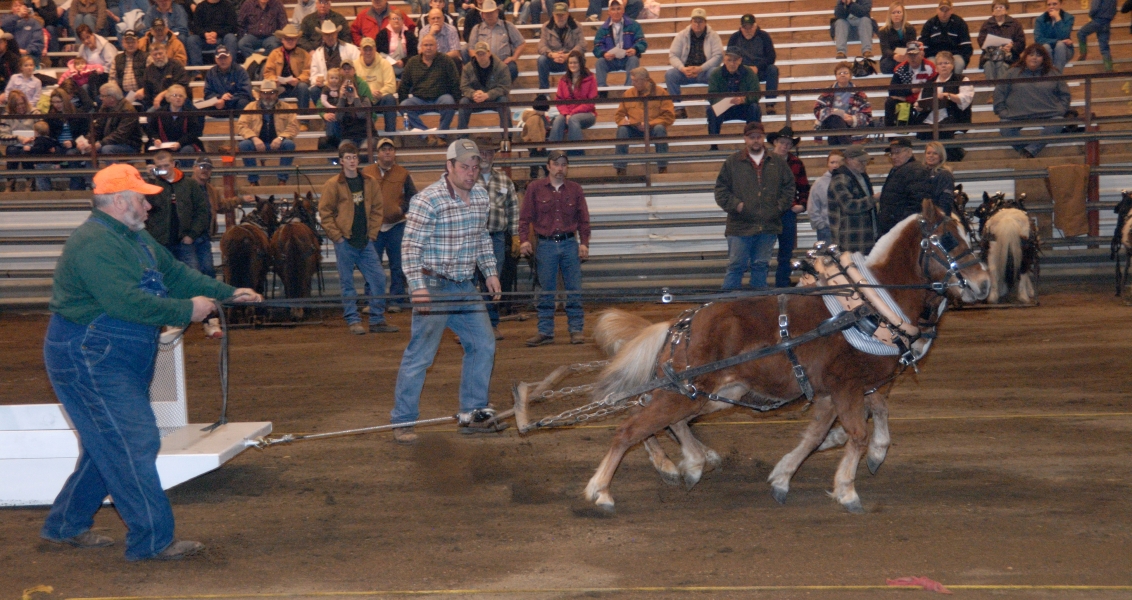 Horse Pull/Pony Pull and Draft Horse Events Info & Entry Form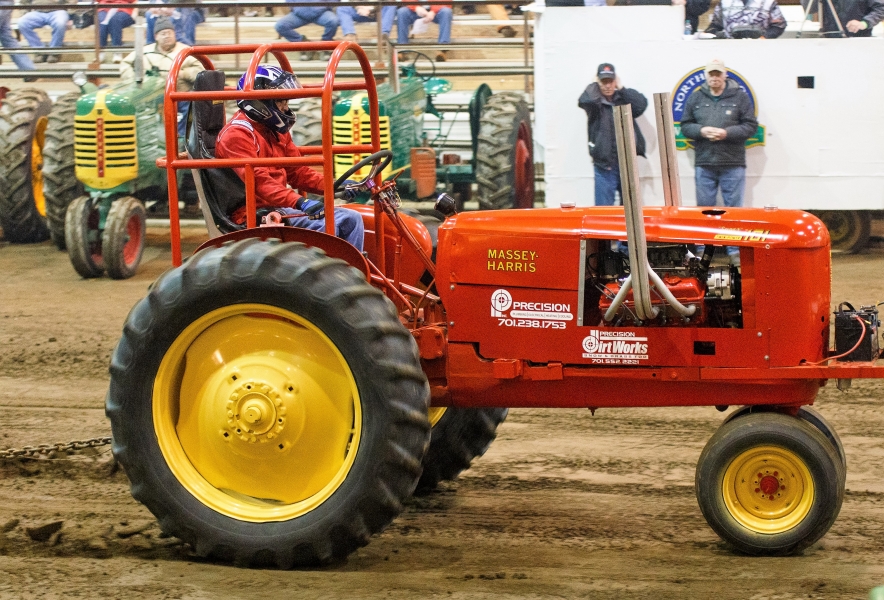 Old Time Tractor Pull Info, Rules, & Entry Form
For the Pickup Pull- Please Contact Mark Compson with the SE Pickup Pullers Association at (701) 840-5724 or view their website at www.sepickuppullers.com. The Pull is limited to members of the SE Pickup Pullers Association only and pre-registration IS REQUIRED.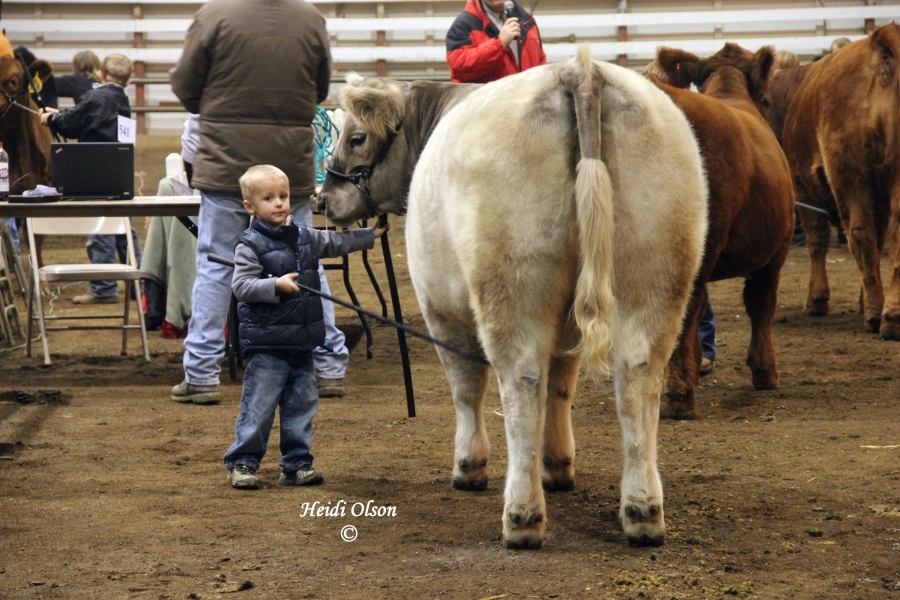 Jr. Cattle Heifer & Steer Show Rules and Entry Form Or click ">HERE to enter online.
Market Hog Show Rules and Entry Form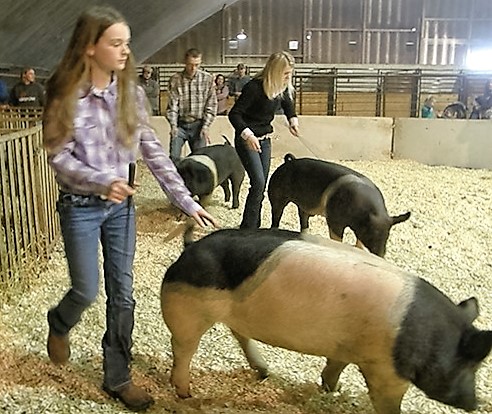 We are filled up for all Mutton Busting Cometitions during the PRCA Rodeo performances, however there will be competitions held during our Ranch Rodeos as well. We have openings for both nights!! Get yours in TODAY!!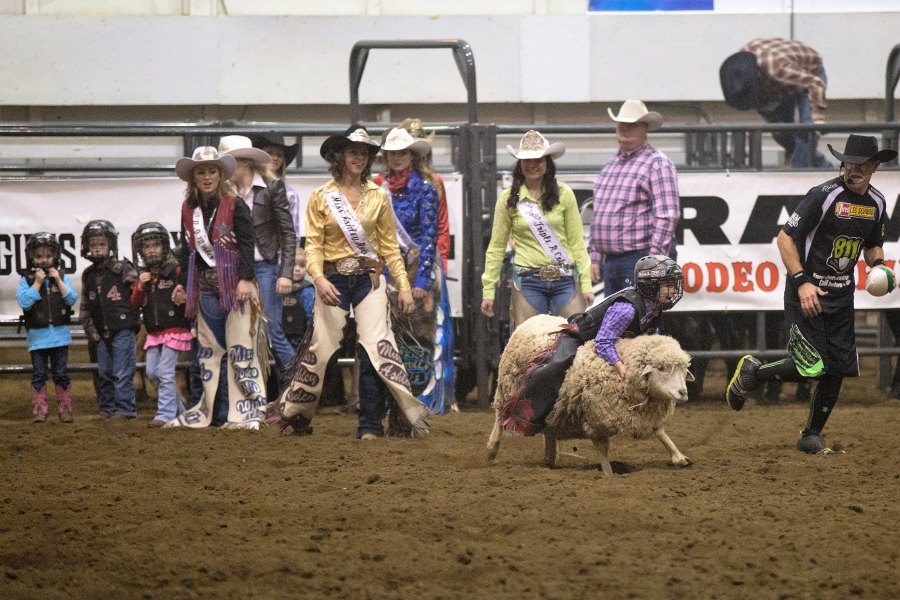 2017 Mutton Busting Competition at the PRCA Rodeo
NEW THIS YEAR!! We are having a mutton busting competition during our Ranch Rodeos!! For entry form, click here.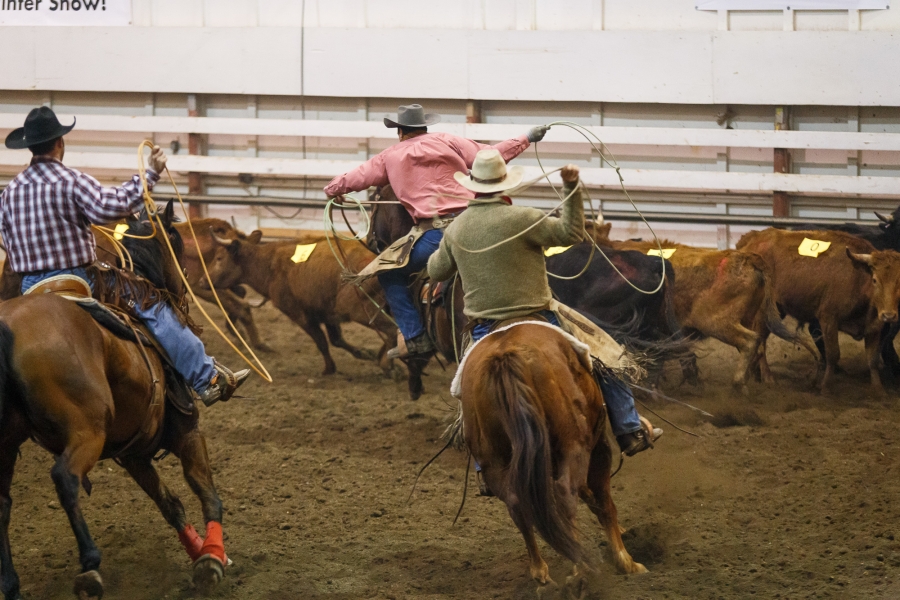 For Information and To Enter the Ranch Rodeos, please click here!
To view the song list, please click HERE.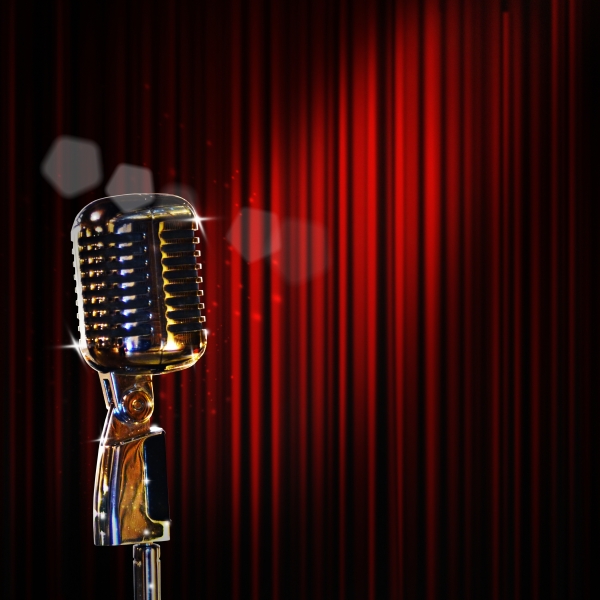 To register online please click here.