Thank you to all those who participated in the 2016 North Star Classic; please check out this year's vendor information on the 2017 North Star Classic, scheduled for December 1-3!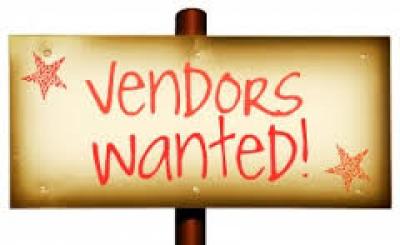 For information and vendor form click on the link below.
image3/northstar_classic/2017_NSC/com._exh._packet.pdf
For the vendor map click here.
For the United Rental form click here.