The 2018 concert is scheduled for Saturday, March 3rd, during the 81st annual North Dakota Winter Show and will feature...
LOCASH, with 32 Below!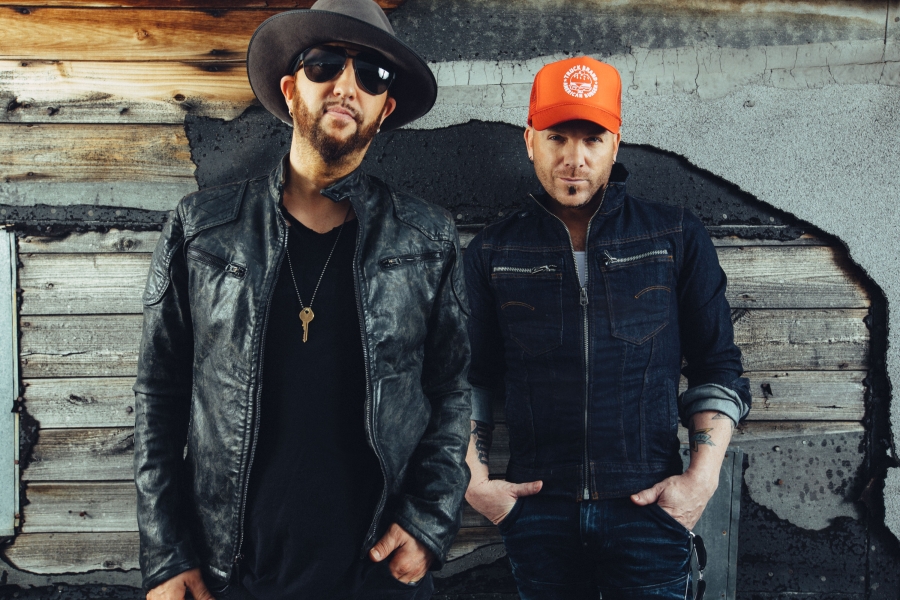 Ticket Price: $42 or $47 concert day ~ all general admission - bleacher seating or stand in the arena - doors open at 6 pm
Order online, by clicking "tickets" at the top of the page, call 1-800-437-0218, or stop at the office, located at 250 West Main St., in Valley City!
Check out some of our other entertainment for the 2018 show!
"The Holy Rocka Rollaz" will be performing for the NDWS Luncheon, Thursday, March 8th, at the Valley City Eagles Club
Take an authentic trip back to the fantastic 50s, with The Holy Rocka Rollaz! Minnesota's own Holy Rocka Rollaz bring back the sound, the look, the memories and nostalgia of one of America's most treasured eras, as they play hits by Elvis Presley, Buddy Holly, Johnny Cash and many more. Don't miss them!
Luncheon tickets must be pre-purchased, and are available by calling 1-800-437-0218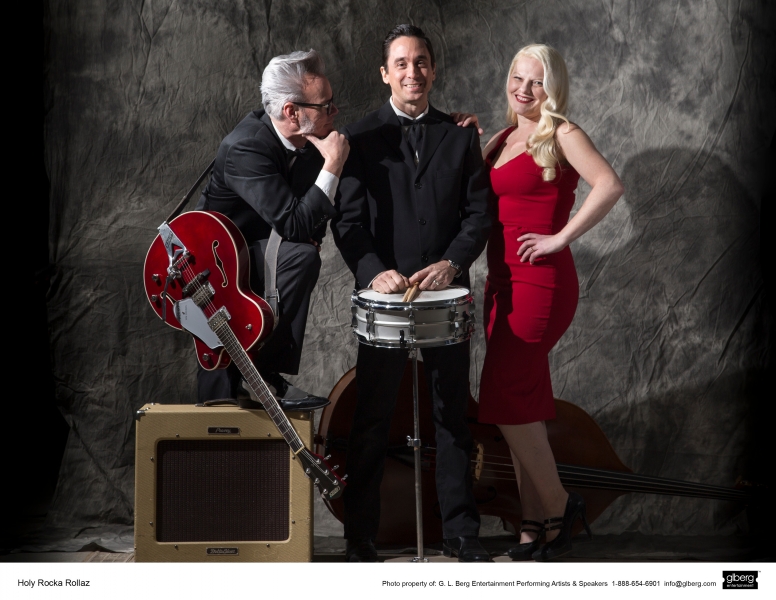 A variety of entertainment will be featured on the Ag Country Stage throughout the show and will include...
Magician Keith Raymond, Poppin Penelope, Imaginick, Dazzling Dave National Yo-Yo Master and more!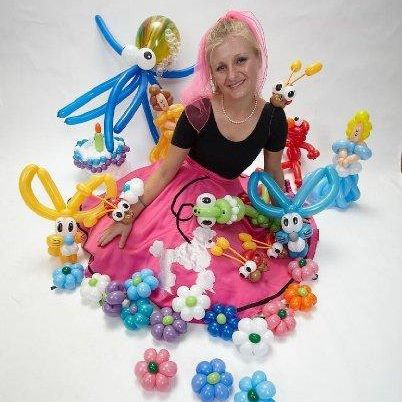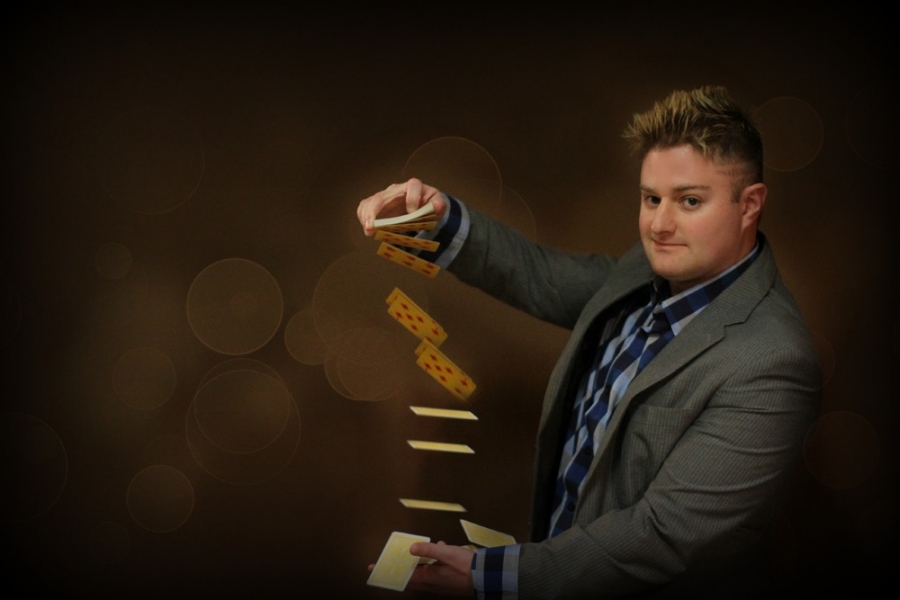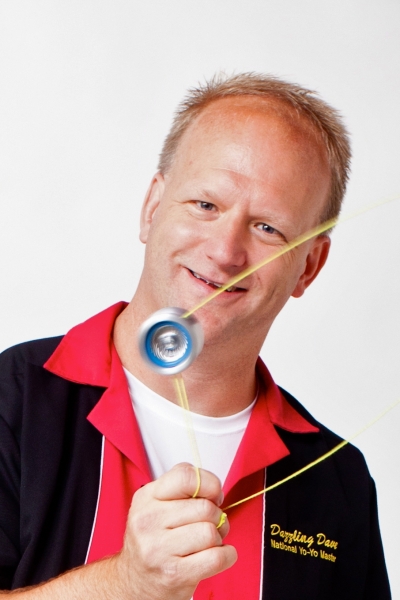 Kick up your heels at the Country Hoedown & Senior Dance Day, featuring the "Dakota Drifters" and "Marv and the Moonlighters" !
Wednesday, March 7th ~ 10 am to 5 pm ~ Valley City Eagles Club
Admission $10