Winter Show Schedule of Events
You are here: Home -> Winter Show -> Schedule of Events
Our 82nd Annual Winter Show is scheduled to be held
March 5th - March 10th, 2019!
Please see our Vendor tab if you are interested in being a vendor during our annual show!
Below is our schedule.
*Schedule is subject to change*
~The FULL Schedule is at the bottom of this page~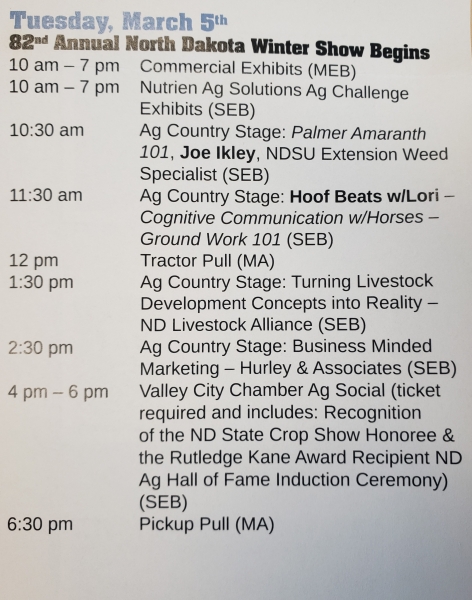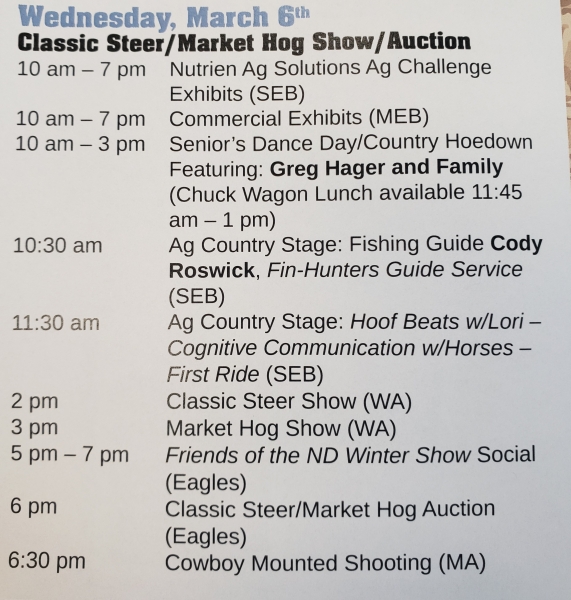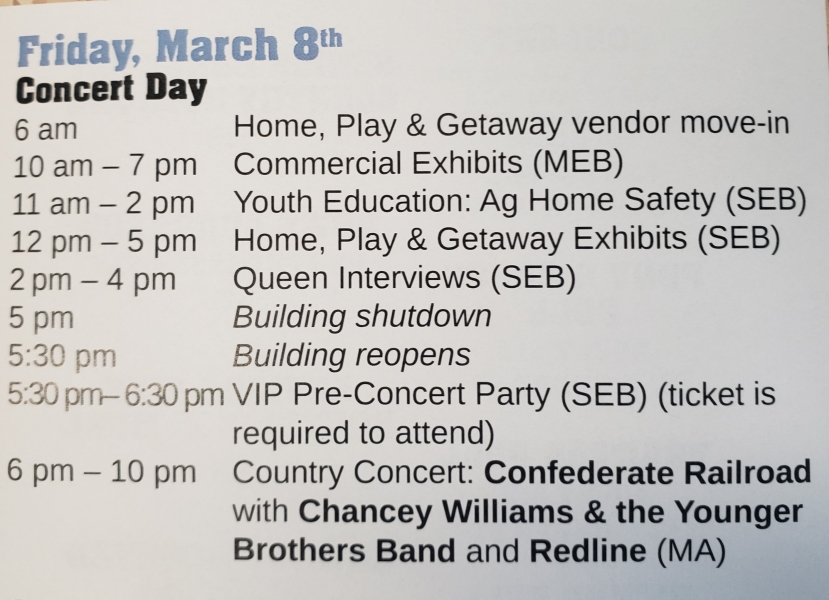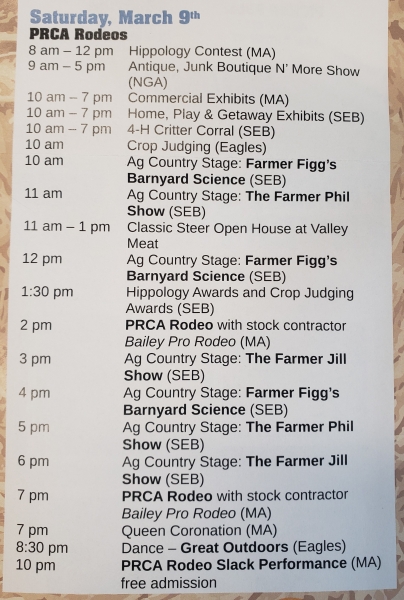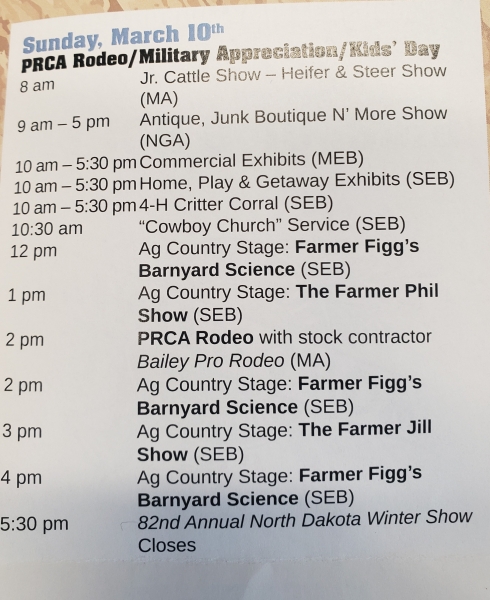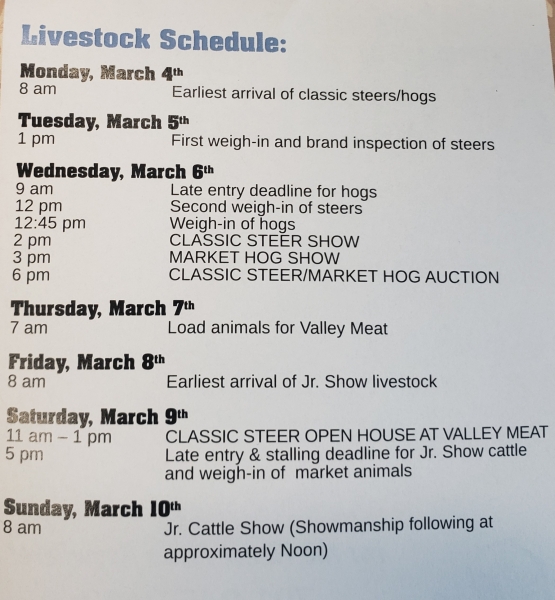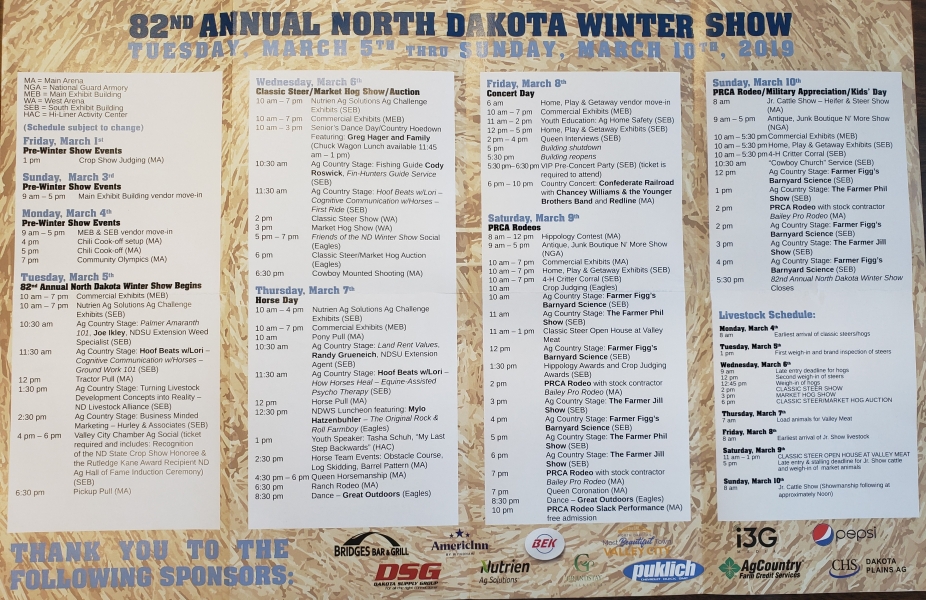 Check out our "Underneath the Arch" booklet HERE!!