Ambrose Hoff
---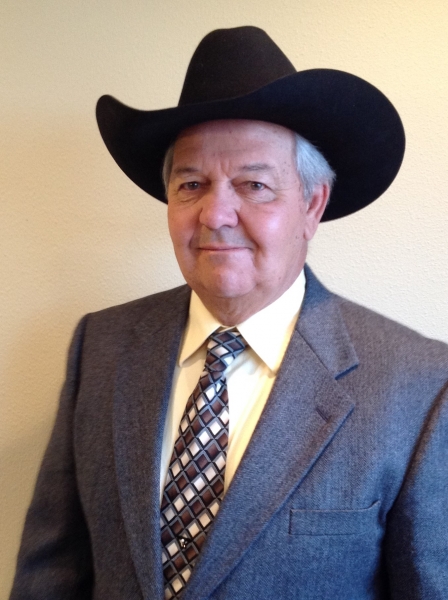 Ambrose Hoff is a native of Richardton, ND, whose business ventures have impacted agriculture across our state and are recognized nationwide. Hoff began farming in the 70's and, that same decade, built a new facility in Richardton that housed steel manufacturing. From there, he established Hoff Bale Carriers, which simplified life for the average hay maker. He also purchased a dealership for Vermeer Equipment, starting with the hay equipment line and later the industrial line; the venture evolved into Stone Mill Inc., which is now the largest organic food flax processing facility in North America.
In 2001 Hoff invited his family to start a new business venture with him and Amber Waves Inc. was established. They began making hopper bottom grain bins and started an electrics division, which produced custom-made circuit boards; later frac sand tanks for the oil industry were added. Since that time, Amber Waves has steadily increased production by adding labor, equipment and facility enhancements and they now produce over 700 grain bins per year. Hoff was also instrumental in the building of Red Trail Energy Ethanol Plant.
In 2013 Hoff was featured in an issue of "AgWeek" for his numerous contributions to the Richardton community, which helped the town capitalize on a booming oil economy. The businesses he has launched have brought nearly 125 jobs to the town of 700, with the most recent being a grocery store. In addition to his business ventures, Hoff currently farms approximately 4500 acres of land.
Year Inducted: 2016