Dr. James Tilton
---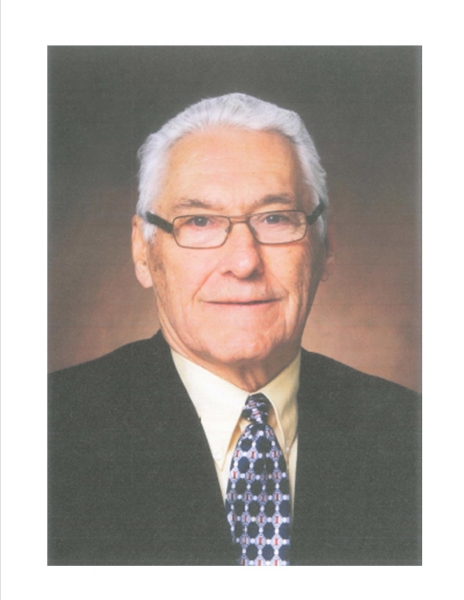 Dr. James Tilton is a retired Animal and Range Science professor, who spent nearly four decades as a faculty member and research scientist on the NDSU campus. Tilton graduated from Illinois State University and went on to obtain a Master of Science and a Ph.D. degree in Animal Science from Oklahoma State University.
Throughout his time at NDSU, he taught courses in reproductive physiology, endocrinology and swine production, served on over 100 college committees and was chairman on numerous committees. Tilton developed the curriculum to initiate an equine studies program, a program which today has over 50 majors and also developed an online interactive course for two state universities, to simultaneously teach a Large Animal Reproductive course at both sites.
He has published over 100 articles on swine reproduction and traveled extensively in Europe, Australia and Southeast Asia, discussing management of swine herds. Working collaboratively with eight international swine scientists, an original and updated CD were produced as well, illustrating all aspects of swine reproduction.
Tilton's honors include NDSU's College of Agriculture Excellence in Teaching Award, the Advanced Degree Graduate of Distinction Award from Oklahoma State University, the Fargo Chamber of Commerce Distinguished Professor Award, the Alpha Zeta Honor Society Teacher of the Year Award, the Distinguished Service to Agriculture Award from the Gamma Sigma Delta Honor Society of Agriculture, and the Medallion of Merit from the University of Warmia and Mazury, Olstyn, Poland, for "fruitful and long-standing scientific cooperation" with the Institute of Animal Physiology. Tilton and his wife, Judy, currently reside in Fargo. They have four children; Jolene, Brian, Jeffrey, and Lisa, fourteen grandchildren and three great grandchildren.
Year Inducted: 2017